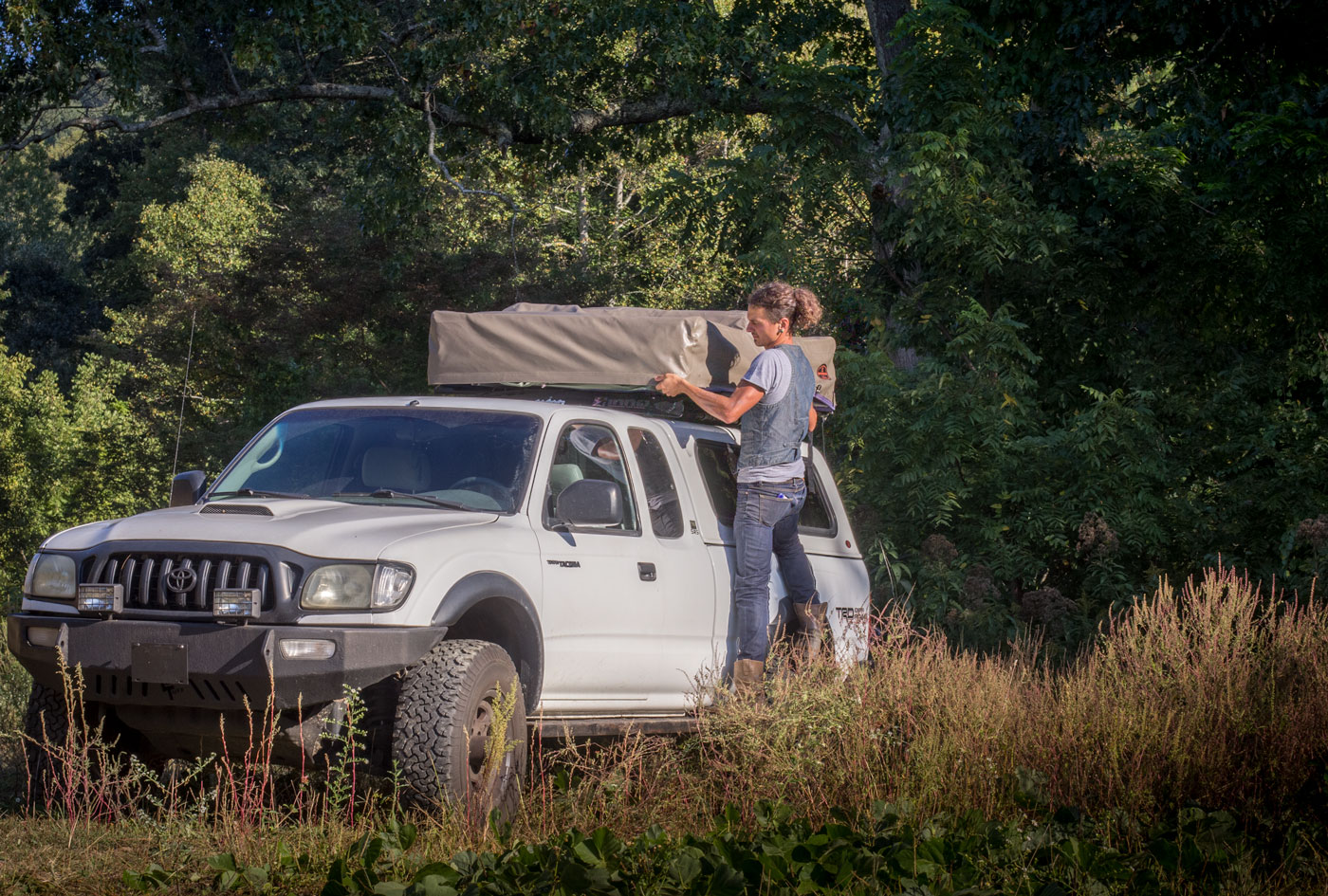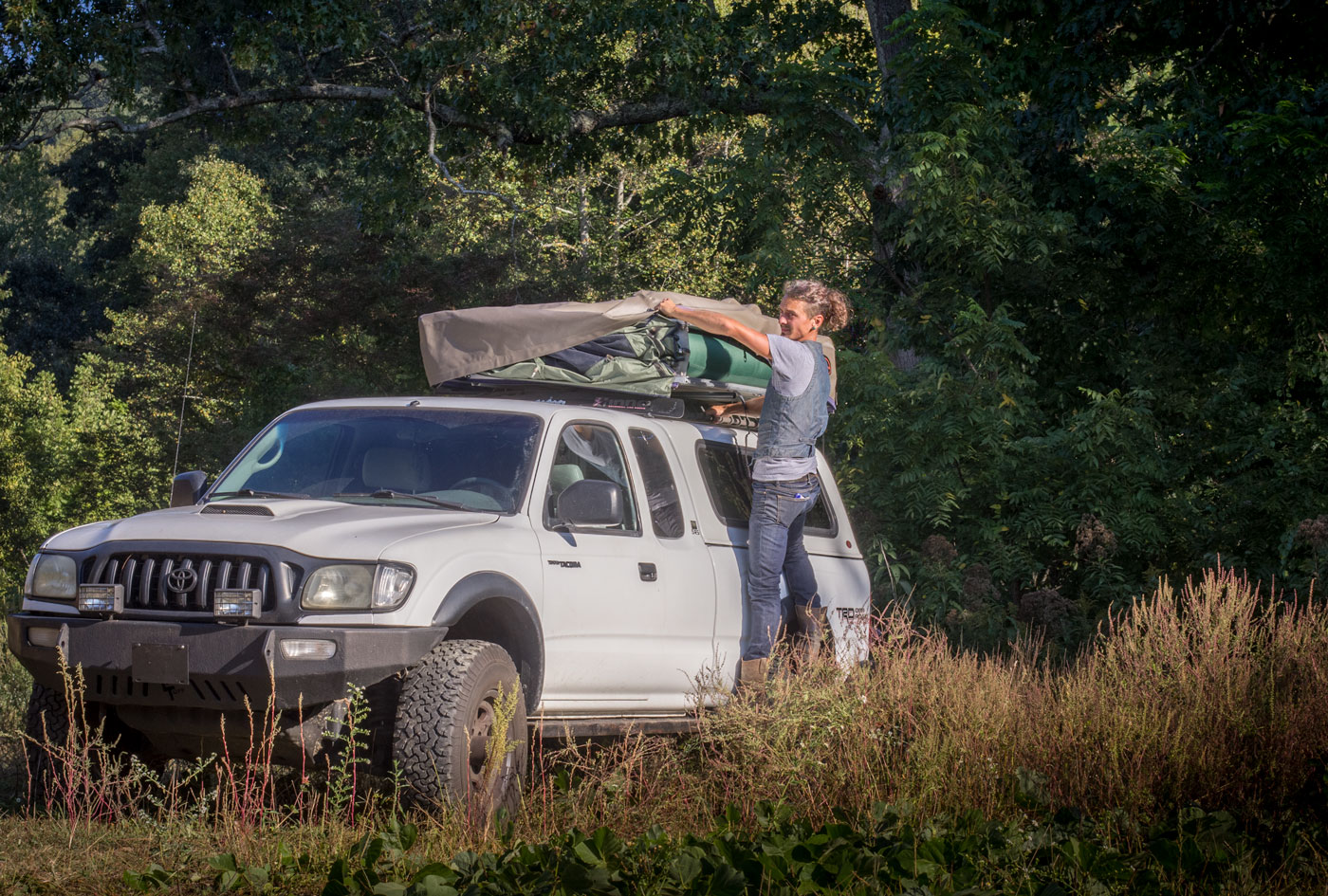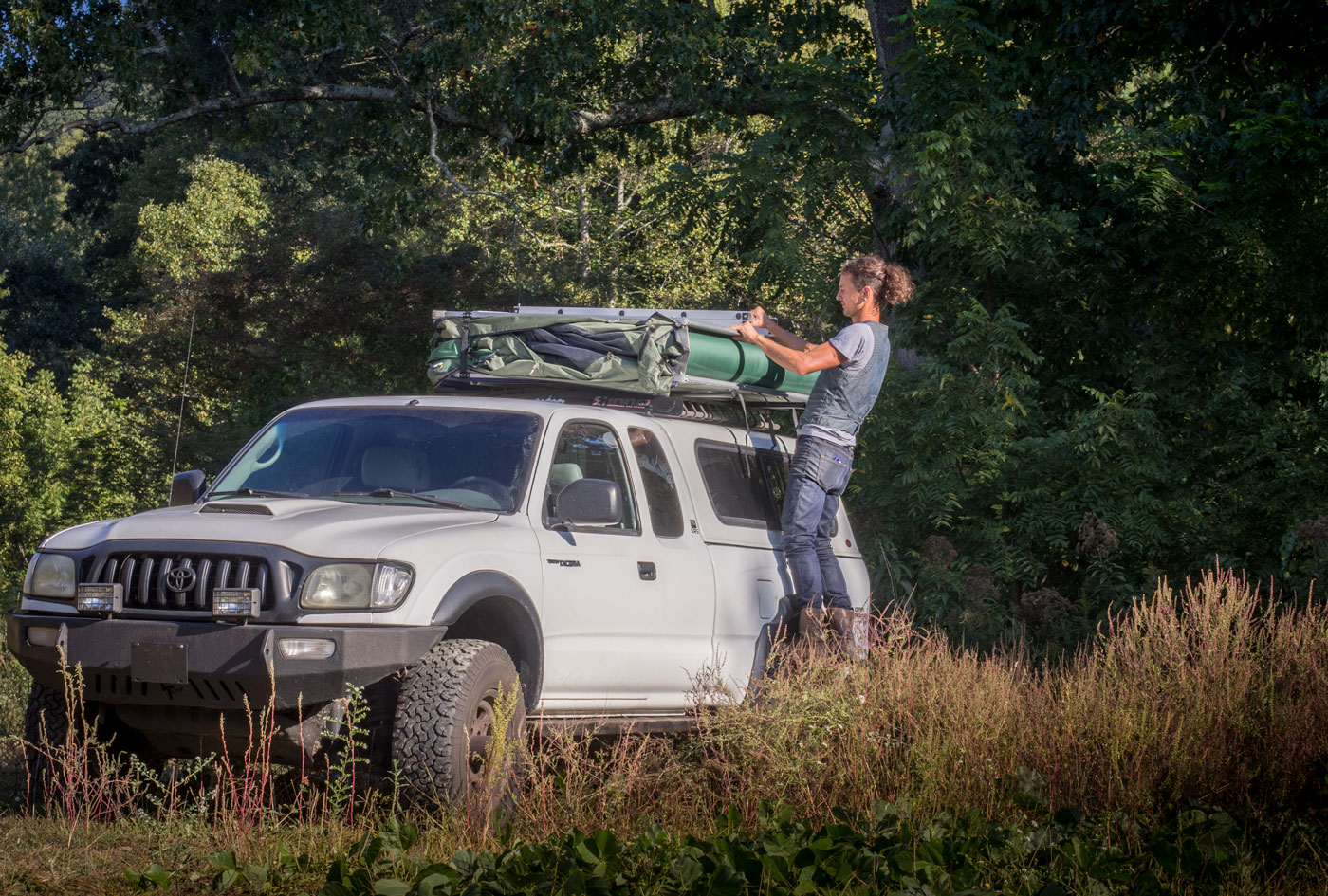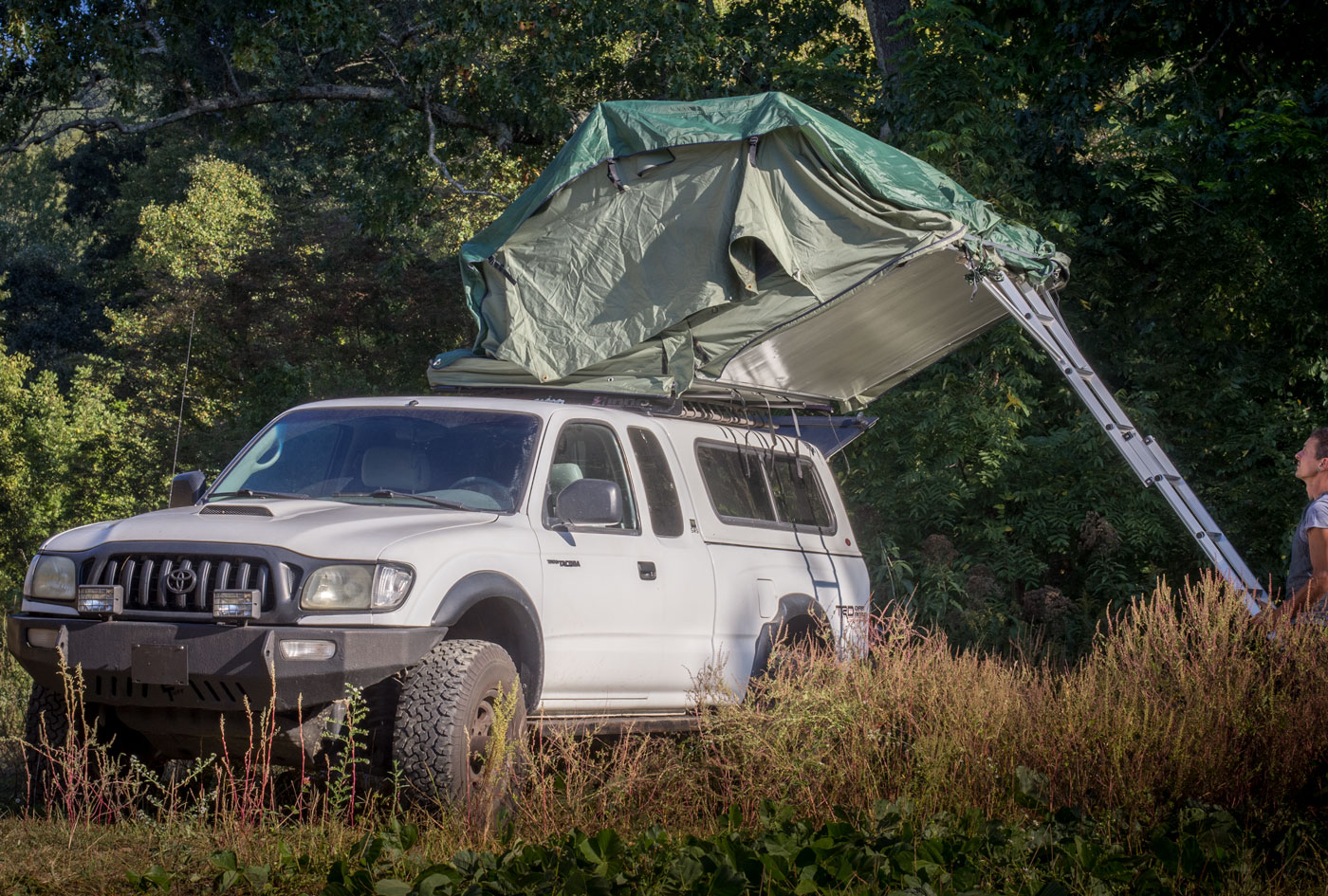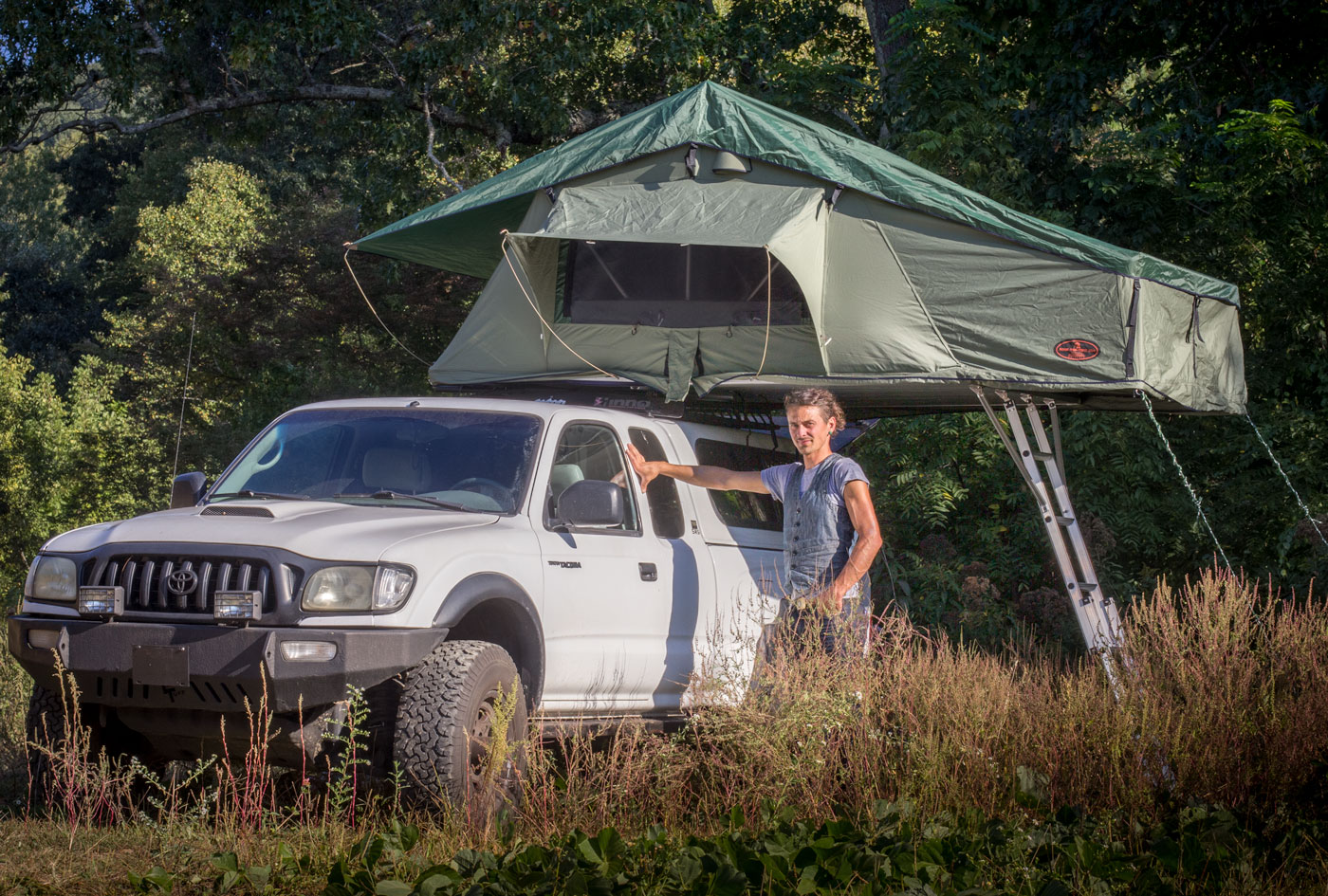 Rooted in the principle of protection from natural environments, Mombasa Outdoor released its series of Mosquito Net solutions for the last decade. Now, we venture back into the Overland Adventure with some of the most value-packed Roof Top Tents Ninety Series.
Committed to Excellent & Proven Design
Our designs aim for the distilled simplicity that makes for practicality and rugged durability. We believe in our products and that is why we offer a 2 Year Warranty against defects.